Here's how to quickly remember the Polish names of months.
October has just begun. This is a good moment to learn the names of all twelve months in Polish. I'm sure you have already noticed that the Polish language is original and – like the Poles themselves – it likes to define things and activities in their own way. There is no different with twelve months.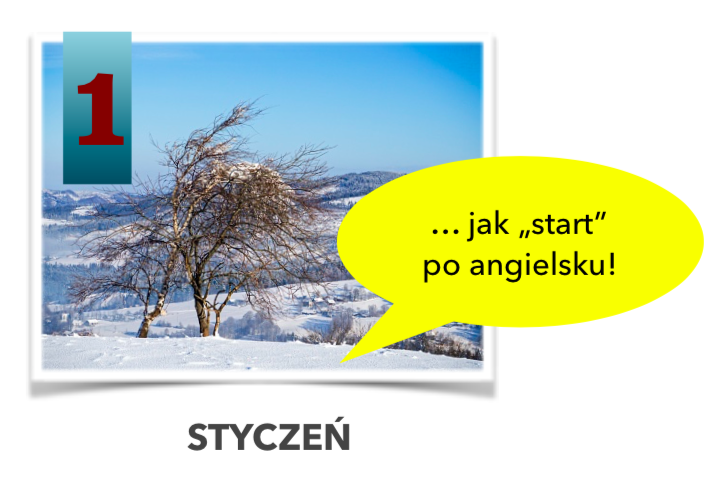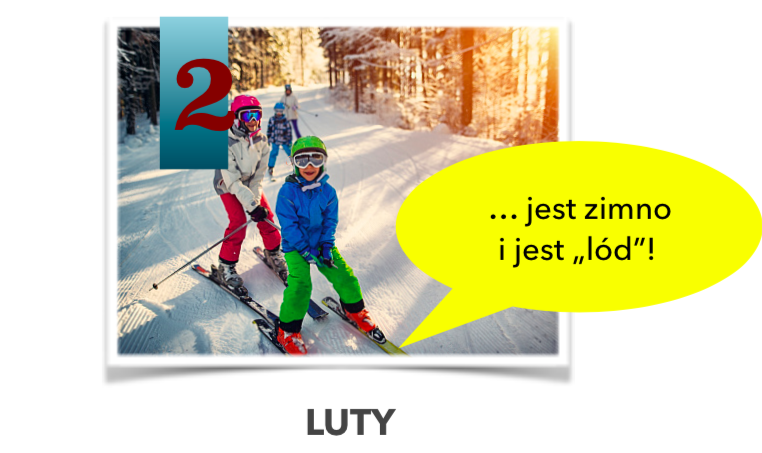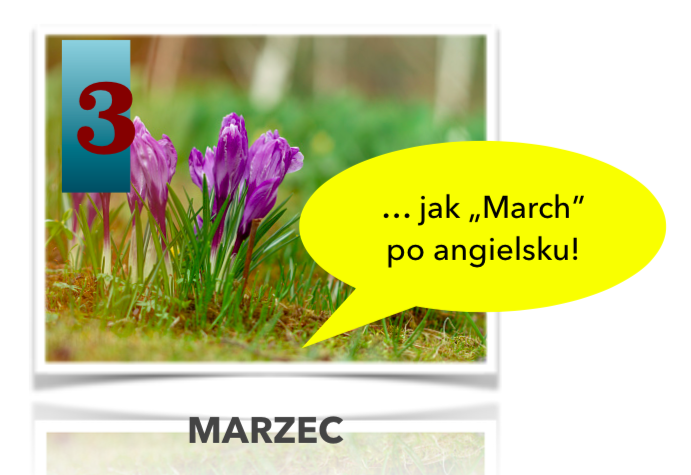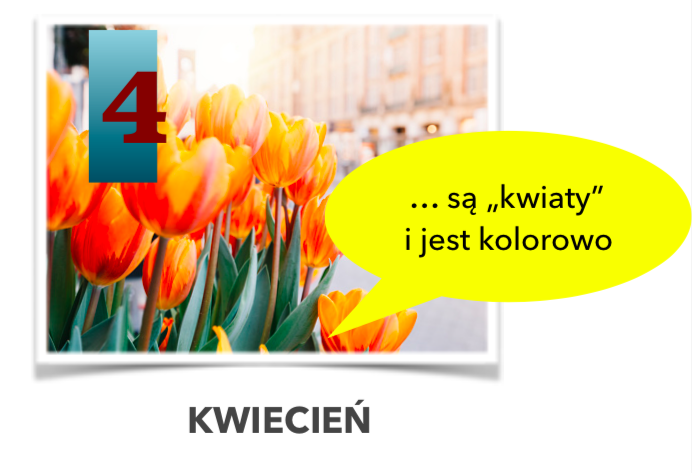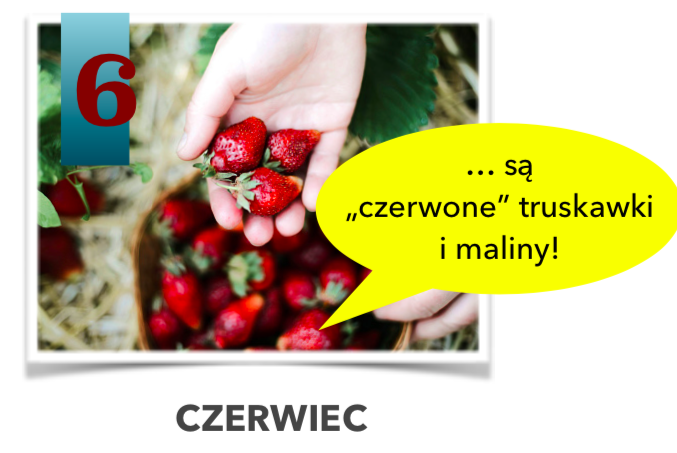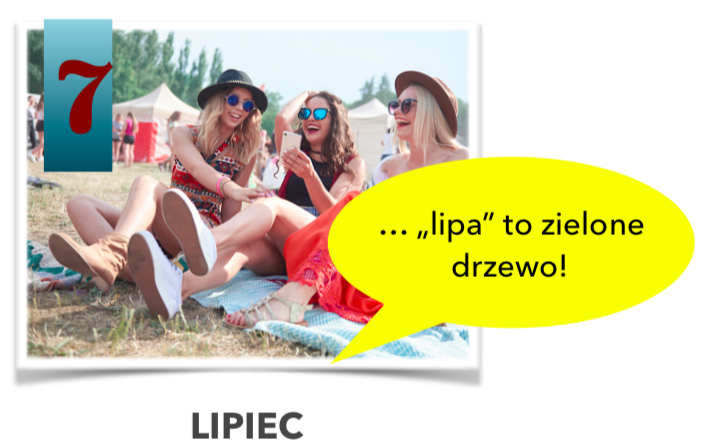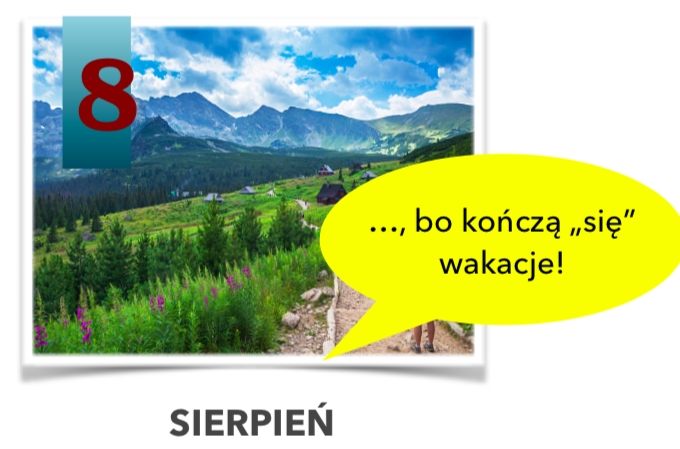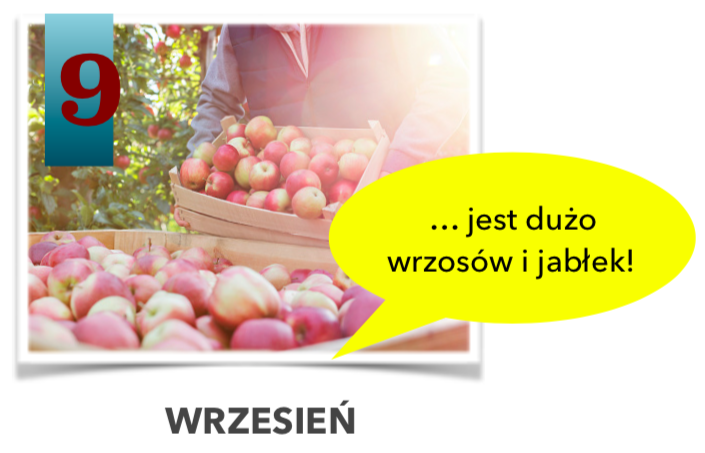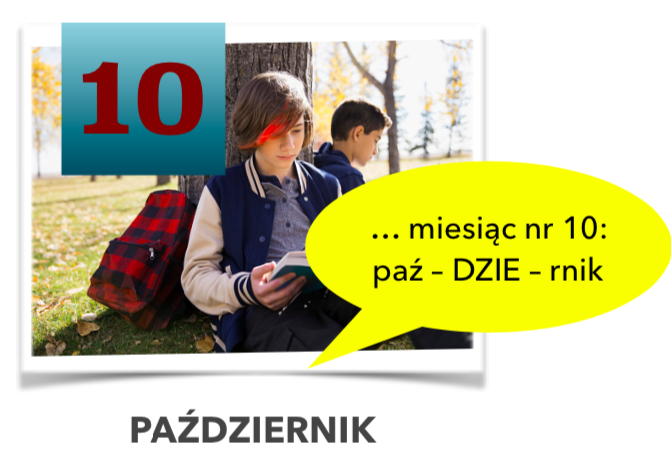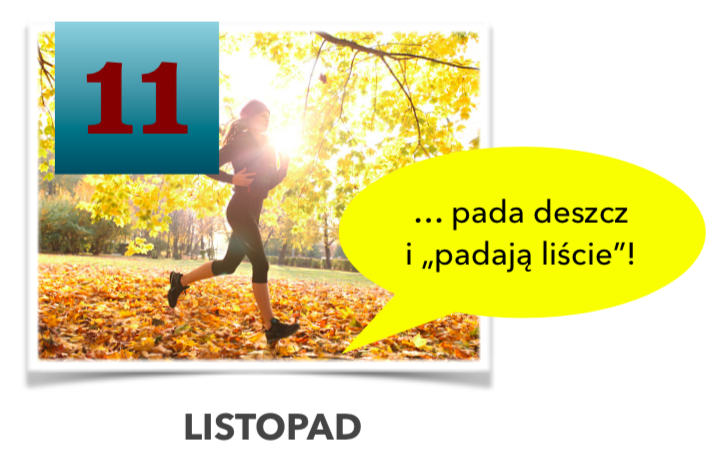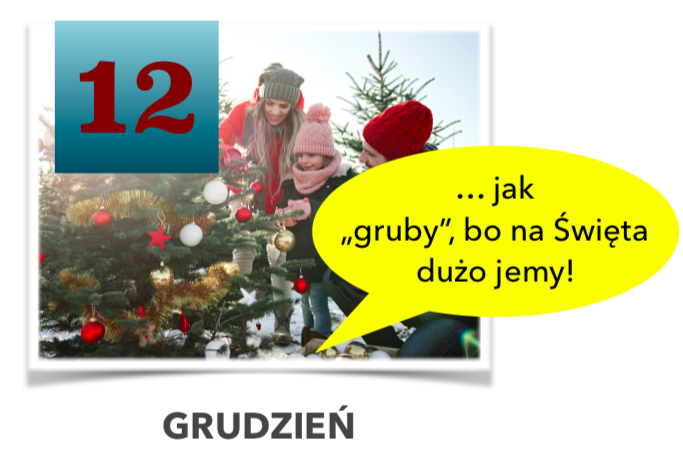 Remember that we answer the question "When" using the Locative case.

Finally, something especially for intermediate students. Here is the animated Polish fairy tale entitled "12 months".